Ulrika
Vikman
Ph.D., Senior Analyst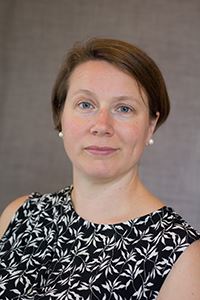 Ulrika Vikman received her PhD in Economics from Uppsala University in 2013. Since then she has been a researcher at the IFAU.
She is also a research fellow at the Uppsala Center for Labor Studies (UCLS) and Uppsala Center for Fiscal Studies (UCFS).
Her research interests include studying effects of welfare reforms, local labor market programs and the labor market of elderly workers.
Research areas
Projects and publications at IFAU
Report
Working papers